Join Our Broker Partner Program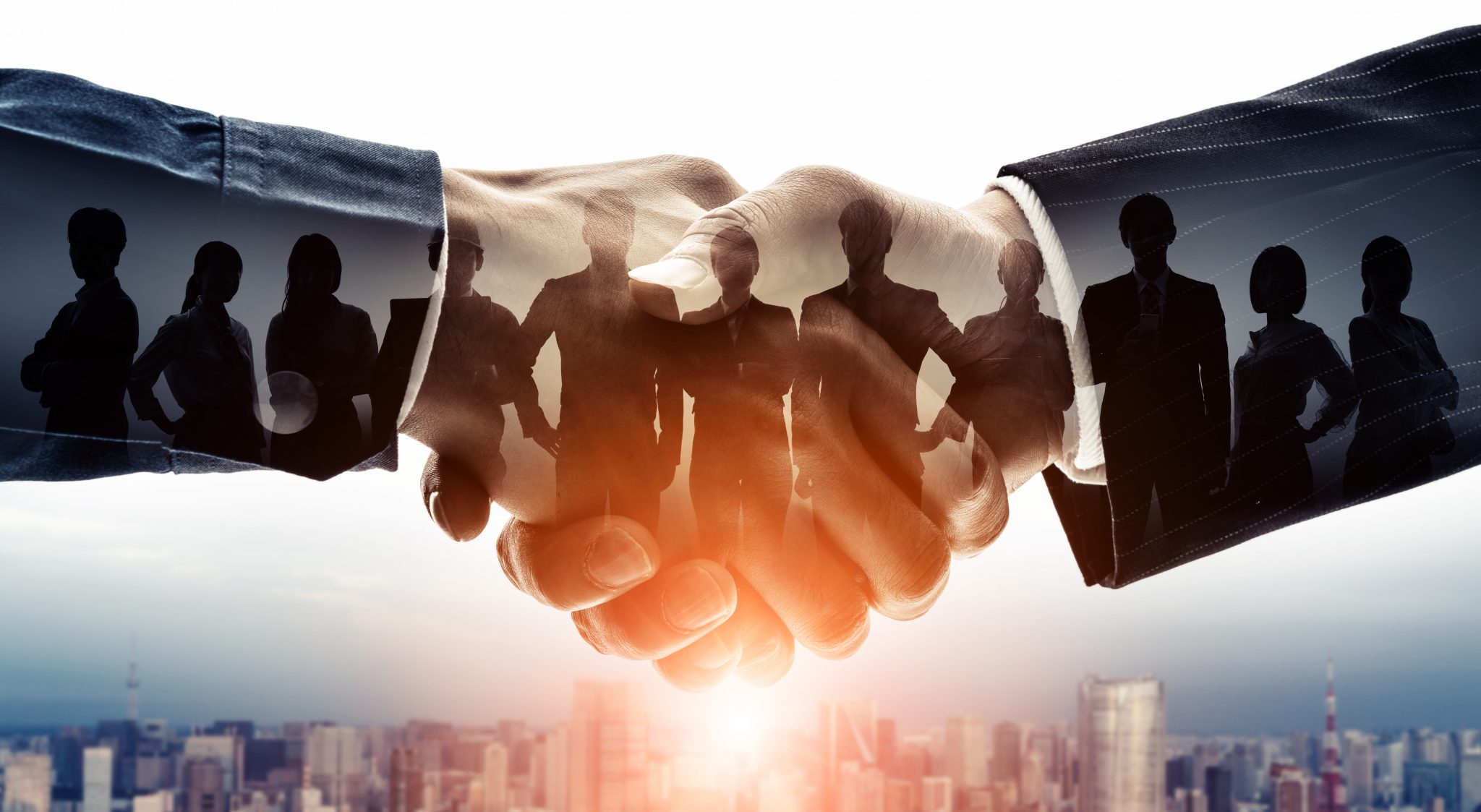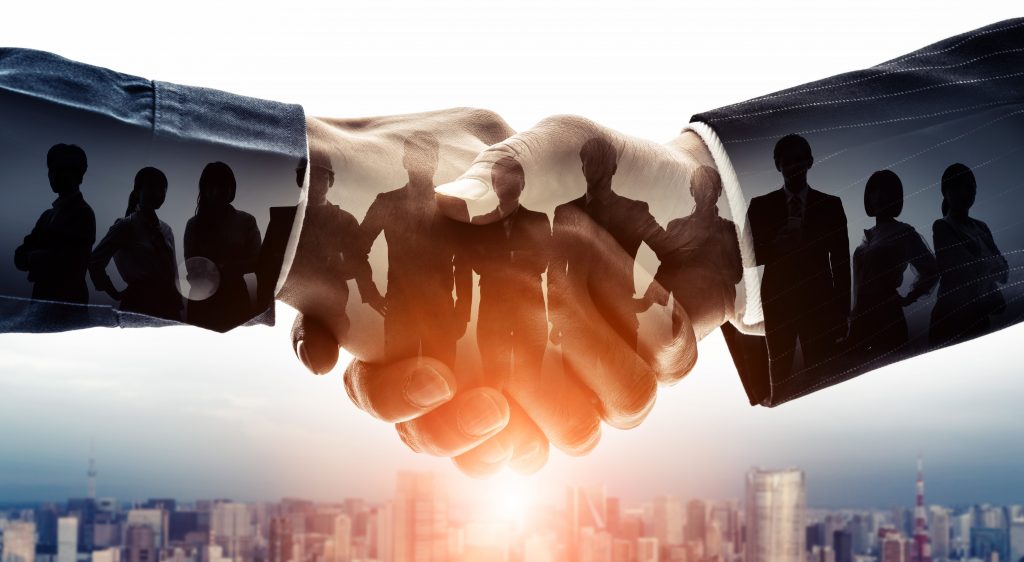 Why Should You Partner With Manufactured Home Mortgage?
− Fast and simple
Our process is straightforward and our decisions are quick.
− Compelling commissions
Earn money – Instead of throwing Mobile Home Leads Away
− It's easy
Sign up and start referring. It's that easy.
− Seamless technology
An end-to-end credit solution that gets your customers the financing they need.
− Dedicated support
Work directly with a dedicated account manager.
− Quality reputation
Industry leader on Niche Manufactured and Mobile Home Products
The MANUFACTURED HOME MORTGAGE PARTNER PROGRAM is perfect for mortgage professionals that focus on single family industries and would like expand their products into Mobile Homes In Parks and On Land (With No Foundation or Pre-Hud). Aside from giving you and your team the ability to leverage some of our product lines to your advantage while earning commissions! We value speed, transparency, and communication; and we're sure you do too!
It's important to note that the Partner Program is available in 2 options; Broker Coop Referral Fee and Broker Partner.
A Broker Coop Referral Fee simply submits leads and we handle the rest. Each lead is tagged to your company and if the deal funds you're paid a referral fee. Submitting leads can be done via the tagged lead submission form which we provide you, API integration, or even by email submission. No affiliation needed.
A Broker Partner differs from the Broker Coop Referral Fee in several ways. Broker Partners work directly with their clients from start to finish, gather application documents, serve as the main point of contact, and work with a dedicated Account Executive through funding. While more work is involved for Broker Partners, larger commission is paid out.
At this time the Broker or Referral Partner Program is only available for California DRE Brokers with a active NMLS License In California.  DRE & NMLS Approved Sponsorship (affiliation) is not Required.
Please contact Curtis at 707-980-3900 for more information.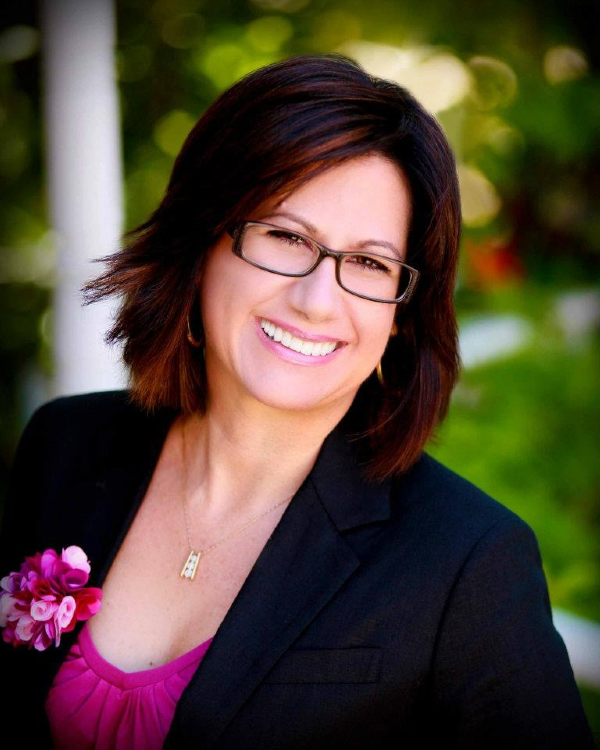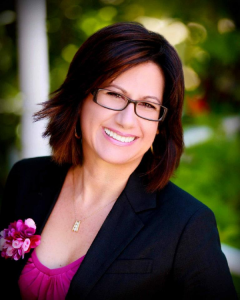 Becoming a Broker Partner with Manufactured Home Mortgage has been extremely life-changing to my business and professional growth. I've doubled my closed transactions, continue to receive repeated business from my sphere of influence and past referrals. I'm living the life I've always dreamed of with ease and confidence.